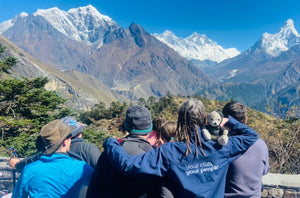 Meet you at Macra
Connect your business with the pulse of rural Ireland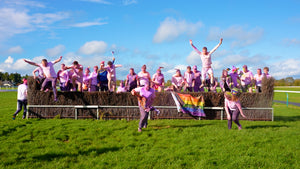 YOUR REAL LIFE SOCIAL NETWORK
We are a thriving community of 17-35 year olds from 170 clubs in rural Ireland. We advocate for, nurture and develop our members in a fun, inclusive and supportive environment.
Join our community of rural youth and young farmers where you will be welcomed into a fun, vibrant community, access member benefits, participate in competitions and personal development opportunities and have your voice heard!
CONNECT YOUR BUSINESS WITH THE PULSE OF RURAL IRELAND
We partner with organisation's that echo our vision for a rural Ireland that is a vibrant, attractive place for young people to live and work. We work collaboratively with businesses help meet community objectives.
Subscribe to our newsletter
News, events and members offers. Directly to your inbox.